Simplest Way to Begin A CFD Brokerage
We provide the following superior CFD solutions, Elevating your CFD venture.
SETTING UP CFD BROKERAGE FIRM & LICENSE
Register your firm and get the CFD brokerage license, hassle-free, with full privacy.
CRM INTEGRATION & ADMINISTRATION
Manage your sales through your Customer Relationship Management and save your time and resources.
WEBSITE DEVELOPMENT & CLIENT SUPPORT
Build a website with fantastic functionality, performance, protection, responsiveness, and brand outlook.
What EKAA Technologies Provides?
Starting an CFD brokerage can be intimidating, time-consuming, and costly when you're out there on your own, and time is money. To help guide you through the initial set-up of your brokerage and create long-term profitability, Ekaa ongoing support and expert knowledge are invaluable.
Ekaa provides solution for MT5 takes the pressure off, enabling you to launch your CFD brokerage your way quickly and strategically, whilst on a budget. Choosing our solution means you avoid the cost of purchasing your own MetaTrader server license. Instead, you will be able to take advantage of our seamless set-up capabilities, fully managed services, and reliable hosting connectivity solutions.
MT5 Features
Trading Platform
Customizable and convenient interface which can execute complex trading strategies.
Mobile Trading
Experience seamless 24/5 CFD trading via the mobile versions of both systems.
Global Events, Financial News, & Alerts
Instant updates and alerts regarding market price changes and financial news.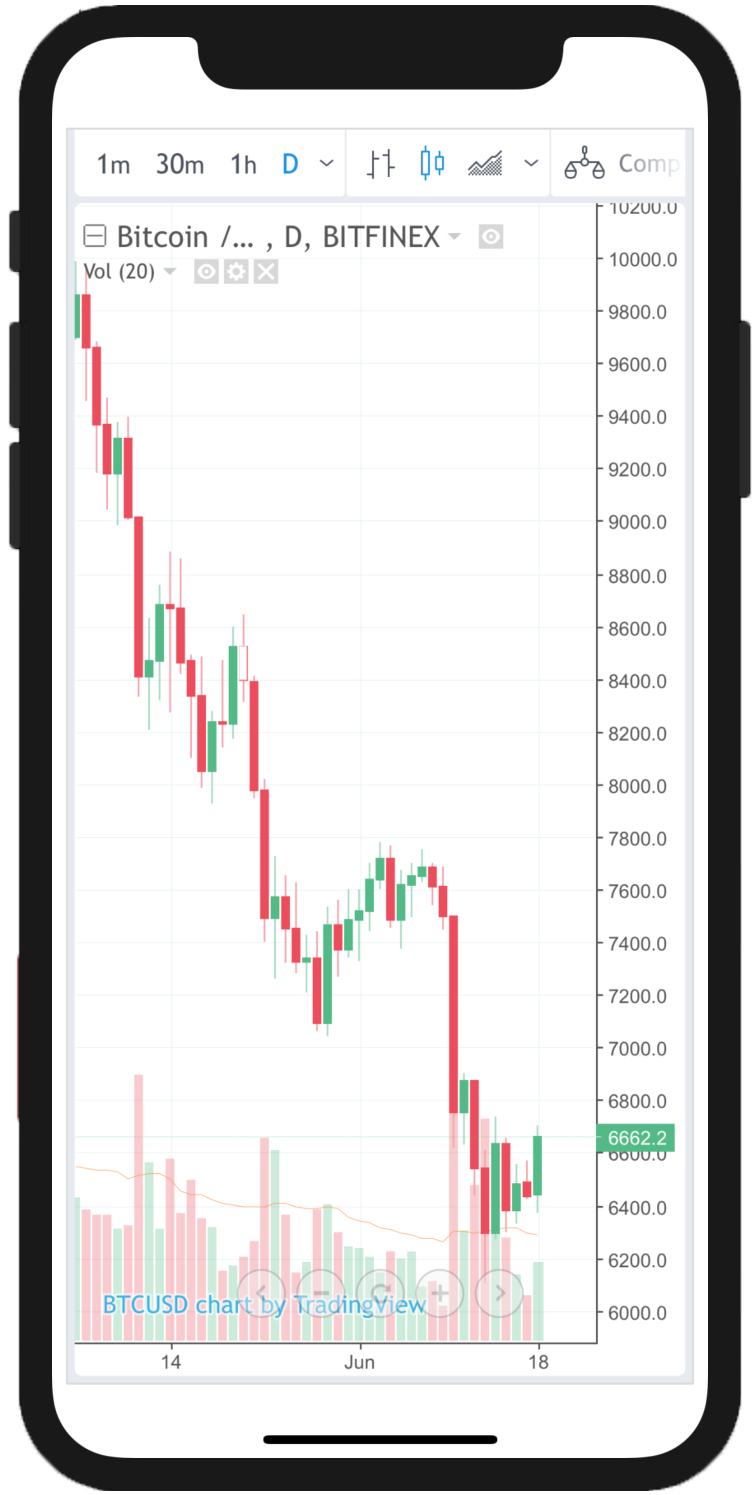 Trading Strategies
Leading trading signals and strategies. your trading strategies accordingly will improve your chances of profiting.
Trading Analysis Tools
Broad range of various analytical indicators and fast quotes analyses.
Fully branded and customized platform
MT5 is a branded and a customized trading platform.
Create an MT5 brokerage
EKAA Technologies provides services, a quick and easy way to start a financial services company. This cost-effective solution allows brokers to significantly save on the set-up and running overheads. Clients benefit from a fully managed technological solution at a fraction of the cost of running a full-scale financial brokerage with a 24/5 Technical Support.
We can help!
Fully branded and customizable MT5 solution that works for you!